Joe Young is Young Fong's son. His family leased the Kuapā fishpond from 1938-1947
Click on his image to hear his remembrances of Dec. 7, 1941 at Kuapā Pond with his family.
Click on the image above to view a movie of
Mr. Young who explains working at Kuapā fishpond.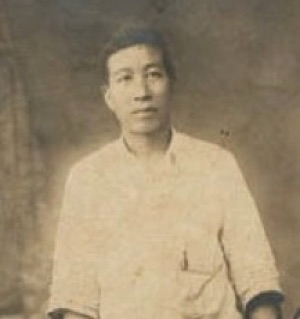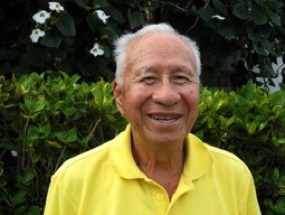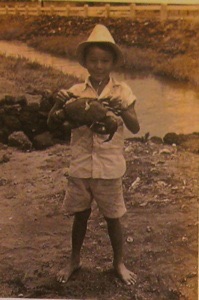 Click on the pic to read the story of Young Fong, one of the last caretakers of Kuapā fishpond.