Here are some upcoming events for Maunalua.net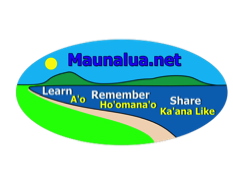 Maunalua.net invites you to a monthly talk story at Hāwea Heiau to learn the moʻolelo (story) of Maunalua.
Hāwea Heiau is a wahi pana, a sacred place, located in Maunalua (6888 Hawaiʻi Kai Drive)
neighboring Keawāwa wetland.
Talk Story Sessions will be held on:
March 25th • April 29th • June 24th • July 29th •
August 26th • September 30th • October 28th • November 25th • December 16th
Time: 10am - 11am
There are benches on site, but please feel free to bring a chair or mat to the talk story session.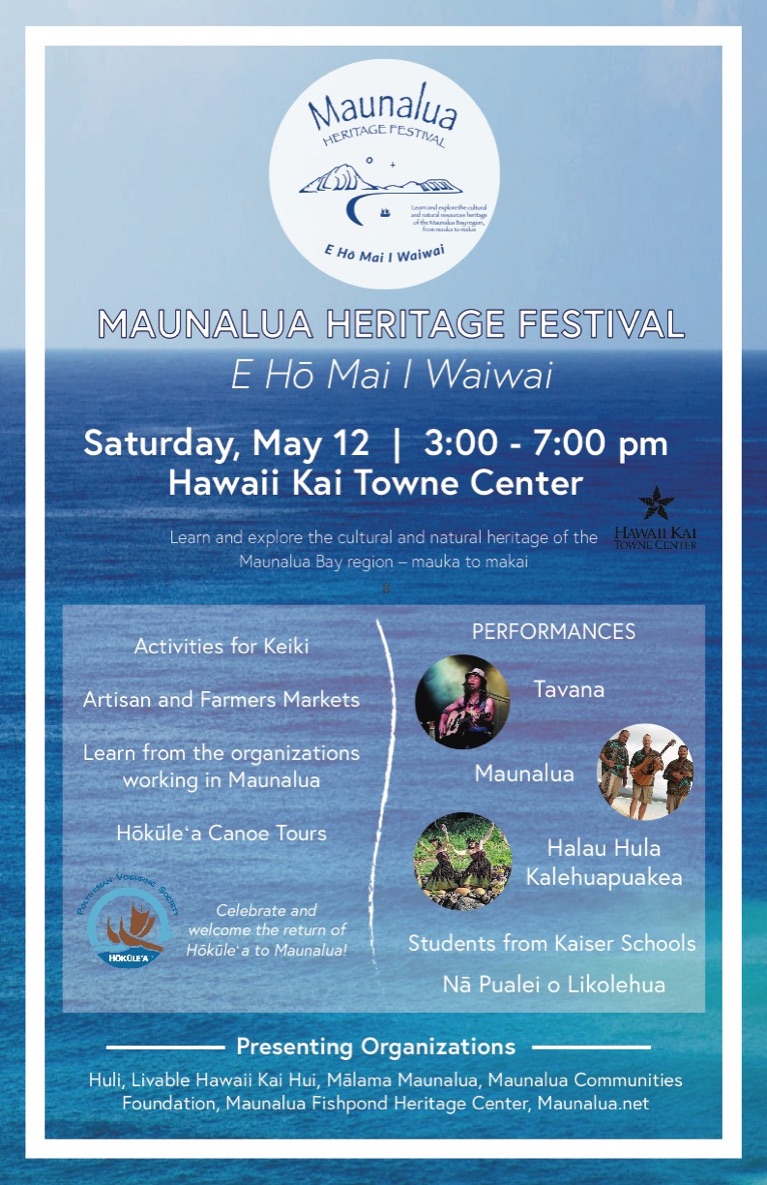 Maunalua Heritage Festival